These are fairly self explanatory, this looks across the highs and lows and identifies areas which could create potential support and resistance levels. You should not trade these alone, use other confluence to help confirm your trading idea.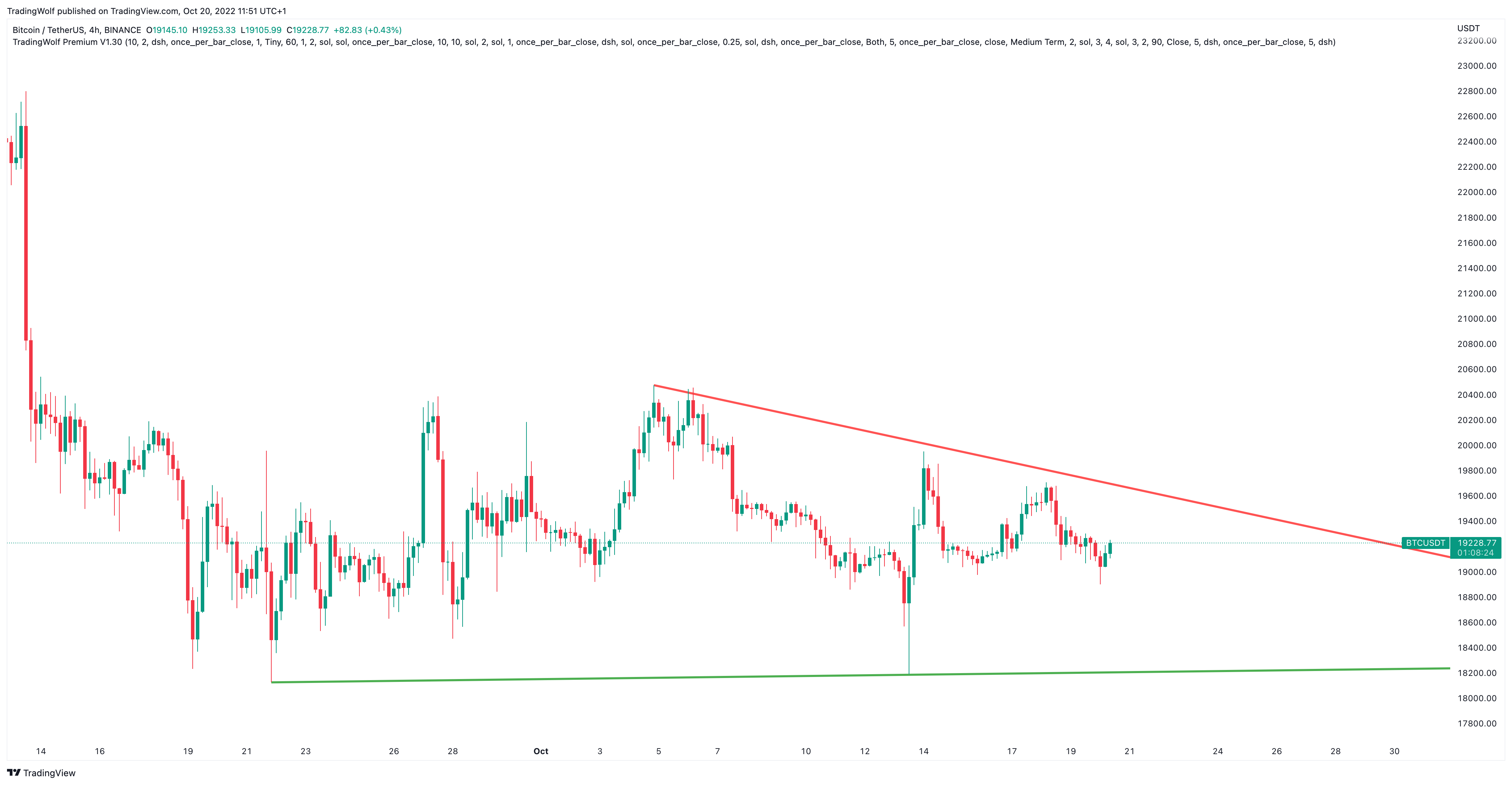 Display​
You have an option to enable/disable them, you also have the option to change the colour of the lines.
Alerts​
Not currently available.